Past Events

11th International Conference on Mechanics and Industrial Engineering (ICMIE'22)

PAST EVENTS
The previous event in this conference series, ICMIE'21, was held Virtually on August 02-04, 2021. Our year-long planning and organization of several committees resulted in the conference becoming a major success. Please see below some of the highlights of the event.
Events History

IMPORTANT DATES
Final Extended Paper Submission Deadlines
Final Extended Notification to Authors
Final Extended Early-Bird Registration
Best Paper Award Winners
We would like to congratulate the following authors for winning the Best Paper Award:
Dr. Aslan Deniz Karaoglan, Balikesir Universit, Turkey
for the paper entitled: "Magnetic Flux Density Distribution of 1.5 kW Permanent Magnet Synchronous Generator by using Response Surface Methodology" ;
Authors: Deniz Perin, Mehmet Baki Dogru, Demet Gonen Ocaktan, Ali Oral, Aslan Deniz Karaoglan
Gengshuo Hu, Sichuan University, Chengdu, China
for the paper entitled: "Detection of Tumours Using Breast Surface Thermal Patterns" ;
Authors: Y.S. Yu, G.S. Hu, S.C. Fok
MCM'21 Congress Proceedings
The Proceedings of the 7th World Congress on Mechanical, Chemical, and Material Engineering (MCM'21) are open access. You can find them in the link below.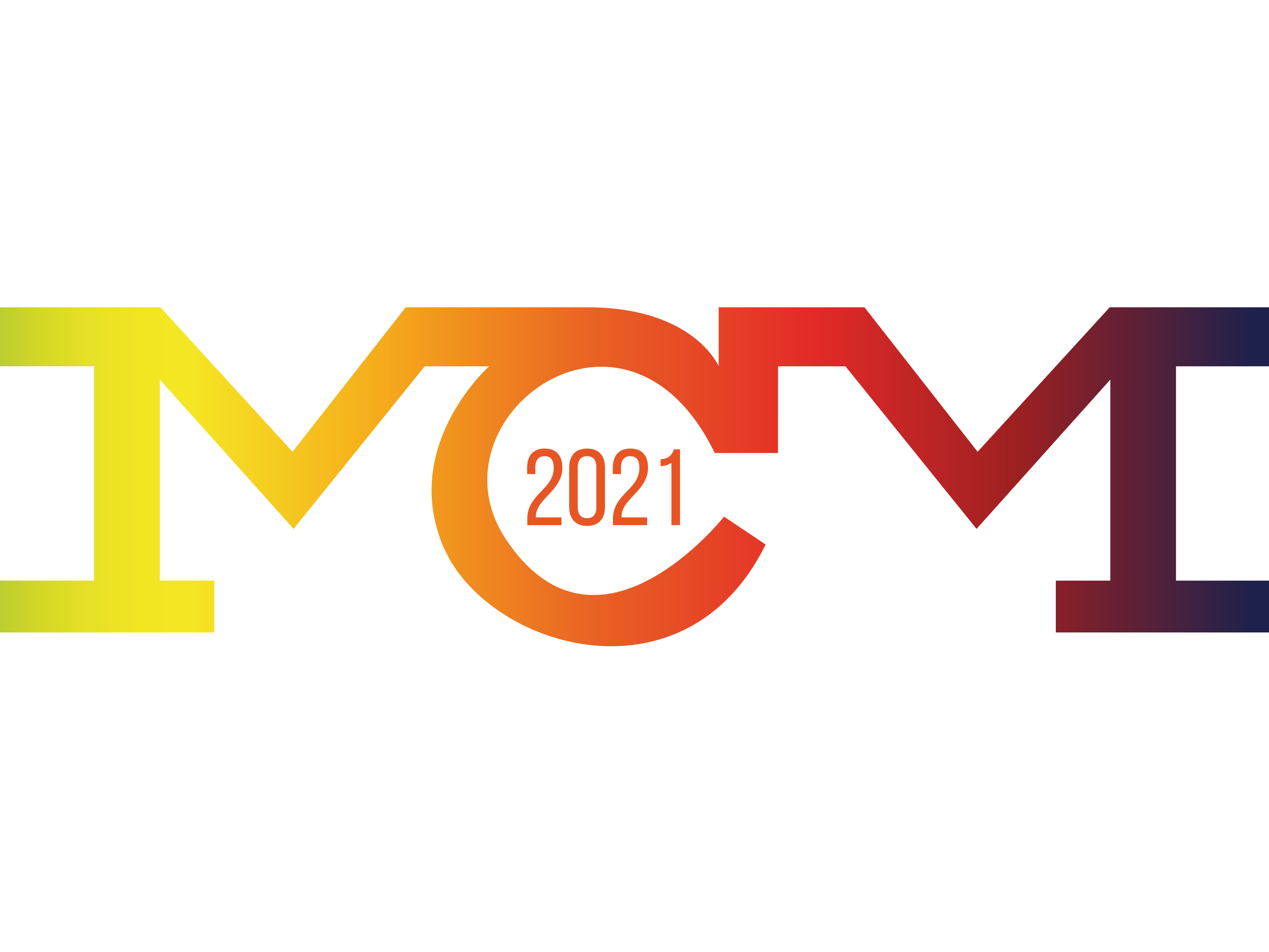 ISBN:978-1-927877-93-7
ISSN:2369-8136
ICMIE21 Website
To view the website for the previous event in this conference series, please visit:
https://2021.icmie.net
Conference Program
The Conference Program for the 10th International Conference on Mechanics and Industrial Engineering (ICMIE'21) is available in the link below.
https://2021.mcmcongress.com/program